I did not know you could link to Etsy on a Registry! My cousin made me aware of this amazing news in a very cool way; she linked to one of my products! I have rounded up a few good finds to share.
Registries have really evolved over the years! As an Etsy seller and frequent shopper, I was delighted by this news. As one option, Etsy does their own hosting for a Wedding registry. There are also many Wedding and Baby Registry sites out there that allow you to link to Etsy finds. My cousin, who used theknot.com for her wedding Registry, linked to one of my products as well as several other Etsy items. I was honored and so excited when it was purchased! If you are a Bride creating a registry, these are great for adding! If you are a shopper looking for a unique and handmade item, these are great for gifting!
Etsy Finds - Great for adding to a Registry or for Gifting!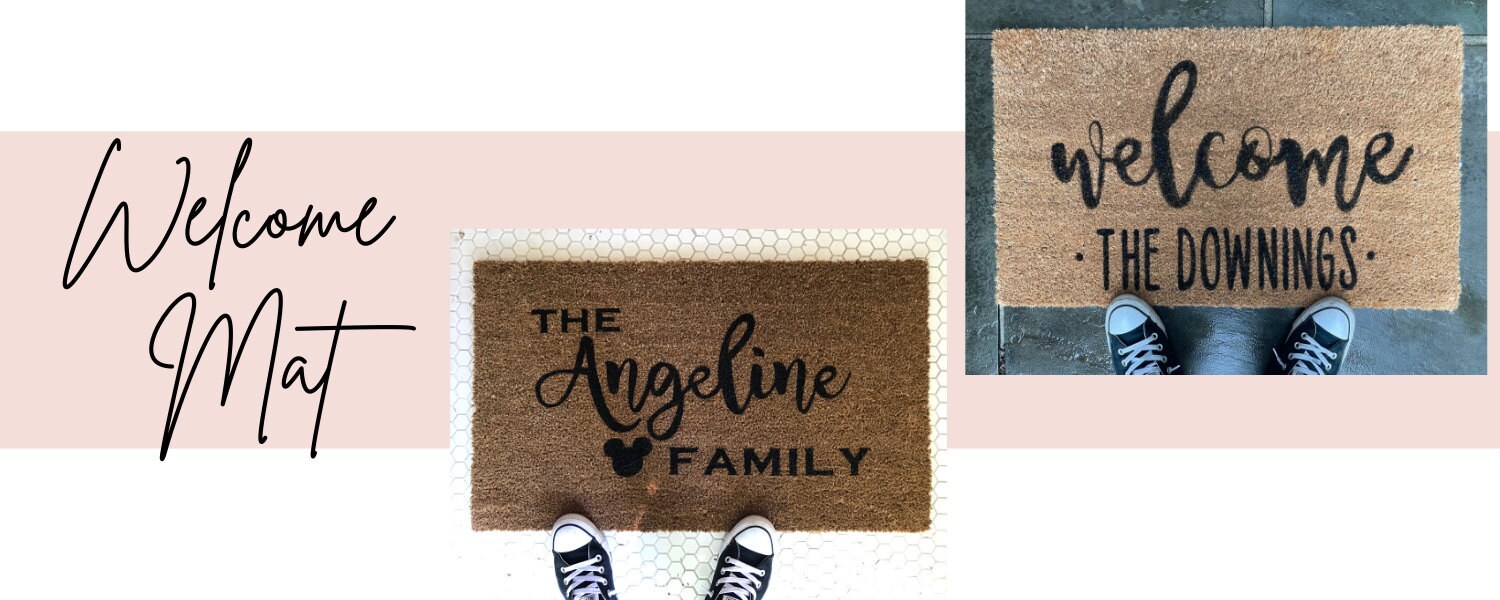 Custom Welcome Mat
– This was what my cousin linked up from CraftingIsaDreamJob! It is super cute and can be personalized however you want! My cousin and her future husband are big Disney fans so they went with a personalization option they love.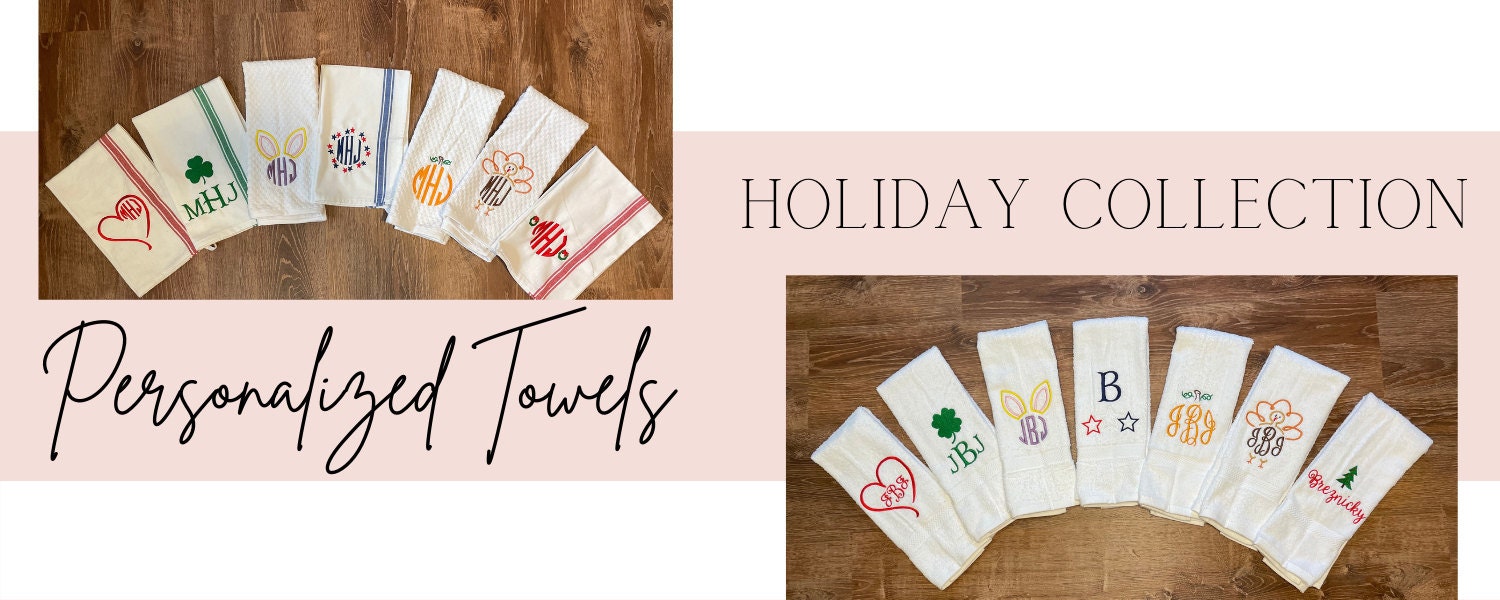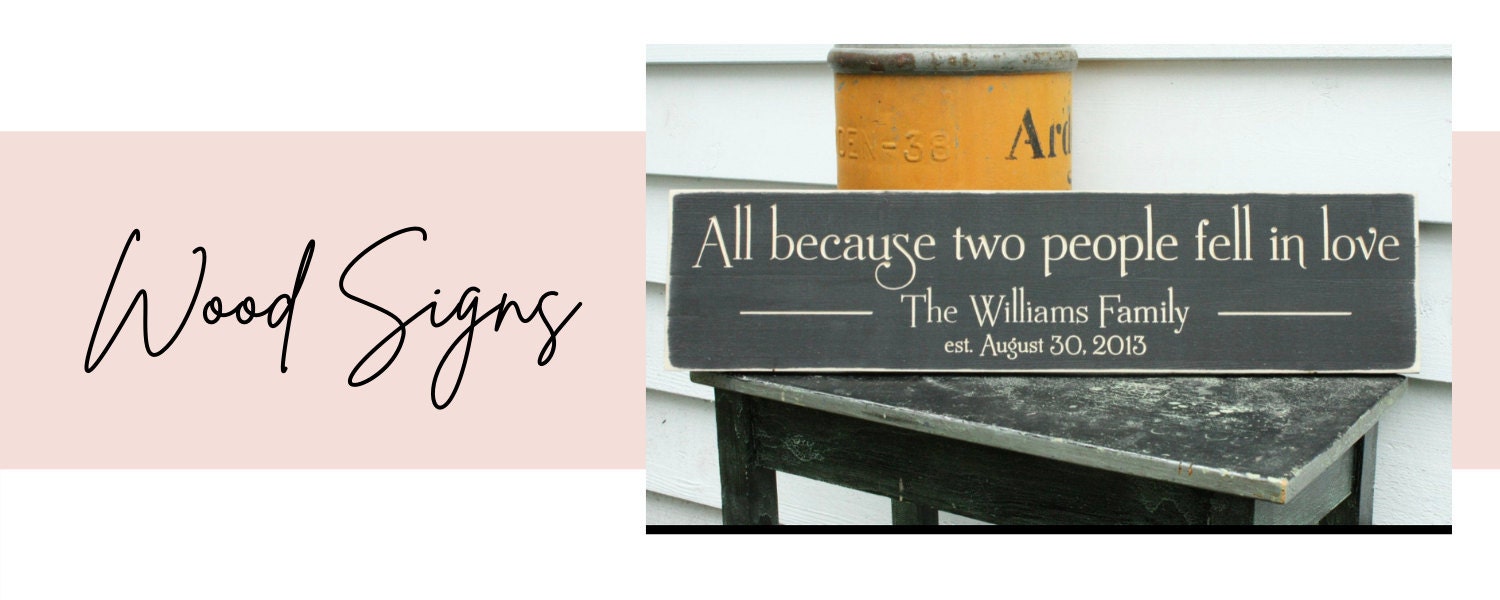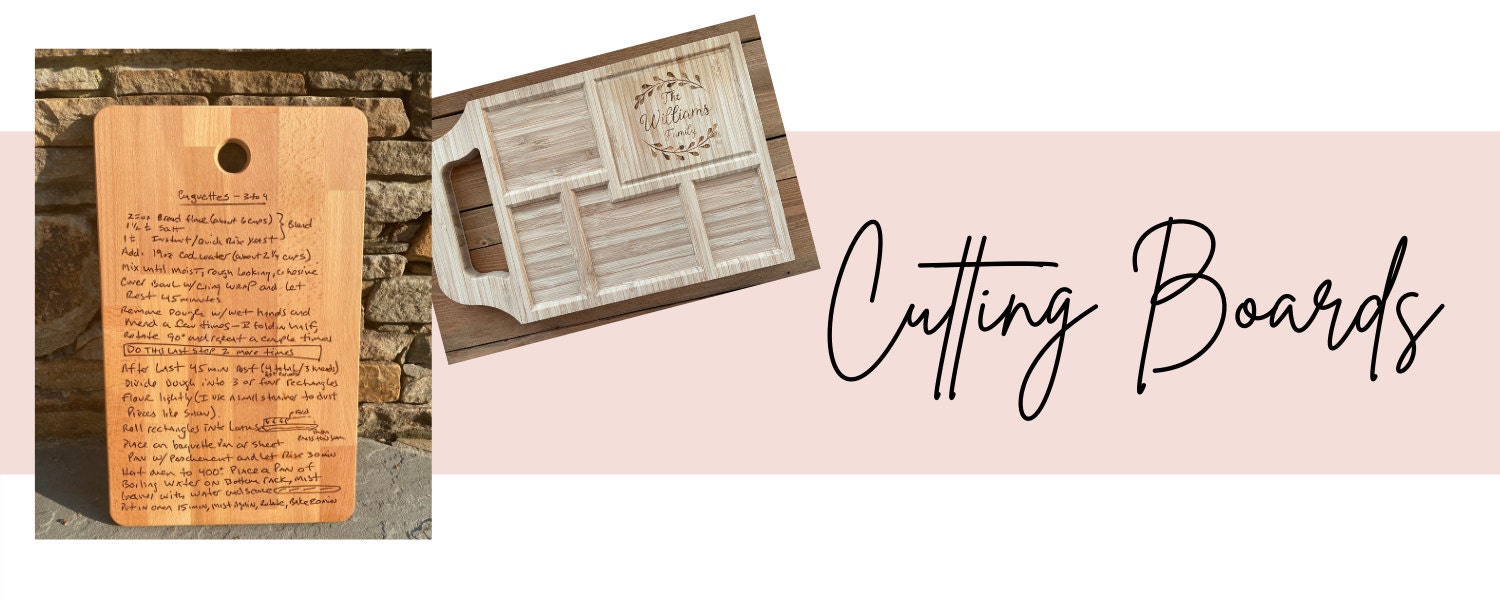 Personalized Cutting Boards
– Cutting boards are essential in the kitchen and we love having multiple. Personalization adds the extra touch! A friend of mine from
Beautiful Light Design
creates amazing custom boards. Kate created the one pictured on the left that had my dad's handwritten recipe engraved into wood. She is a hard-working Momma who is an inspiration to me in my own crafting endeavors! She has great Personalized options and works with you to create unique custom gifts.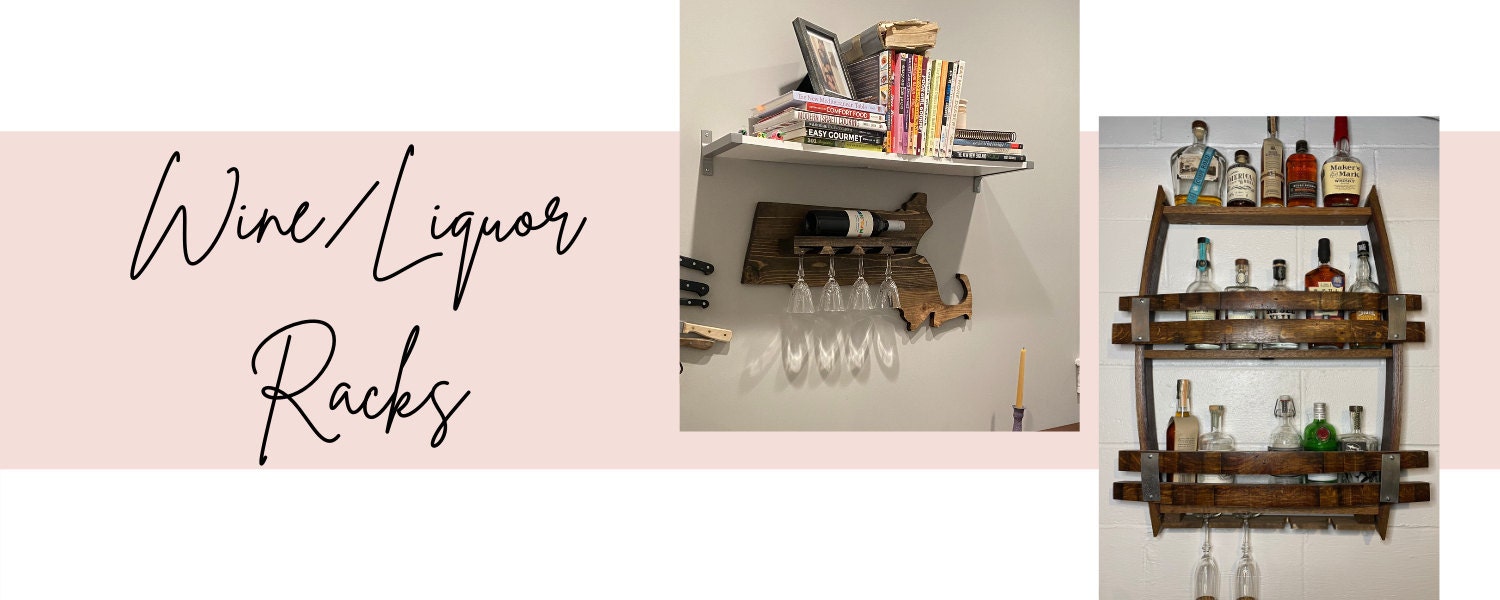 Wine/Liquor Racks – We have been given one and we also have given them as gifts. We were given a
Wine Barrell
rack that was made by Dan from
BarrelsAndBarnWood
. The use of an old wine barrel gives his pieces great character. We ordered a custom made wine rack by
RusticsByDesign
. The husband and wife duo were great to work with as I created a custom made gift for my brother and sister-in-law.
Please note: My posts may contain affiliate links. If you buy something through one of those links, you won't incur additional costs, but I may receive a small commission, which helps me keep this blog up and running, and the craft room bumping. As an Amazon Associate I earn from qualifying purchases. Thanks for supporting me as I create products and share my experiences.