"Baby on Board" was the theme we used for the baby shower honoring my sister Julia.  Julia and her husband Steve met when they were lifeguards and were married on the beach! It was a no-brainer to throw a beach-themed shower with palms, florals, surfboards and laid back vibes! 
The theme of a party is important because it serves as the inspiration to create invitations, build the menu, assemble the party favors, and plan the décor and games.  "Baby on Board" was the perfect theme for my beach-bum sister and brother in law.  The first thing I like to do after I have my theme, is create a fun invitation.  Check out this invitation template! It's completely customizable and one of my favorites!
Wanting to stay with the beach vibes, we greeted guests with a mai tai cocktail when they arrived and had a taco bar as our main course! Both were received well!
Craftingisadreamjob made a custom banner that incorporated the theme. We also added to the decor with surf boards and potted florals/greenery.  And of course I also had a few balloons!  I always add a bundle of balloons somewhere and having my own helium tank from Michaels makes this easy! 
I also made table signs with one of my favorite set of frames and placed them on the food table, activity/game table, and the tables guests ate at. I share more about using these and other table frames in my Tablescape blog.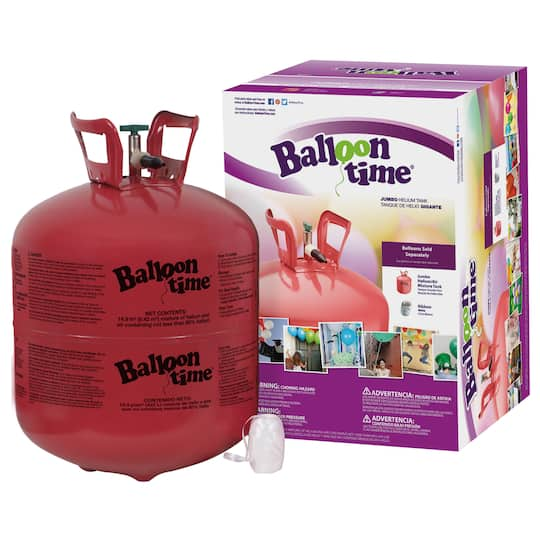 For activities and games, we kept things casual and allowed guests to participate on their own time. The main activity was "Guess the age of the Parents-to-be".  It is fun to look back at pictures of the Parents you are showering and it takes some thinking to come up with the answers! I made the collage and printed it through Canva.  The frame I used was my trusty favorite from Michaels, the Belmont frame by Studio Decor. 
Another classic baby shower activity is the Diaper messages! They always give the Mom & Dad laughs. This is a fun and easy activity that is practical (new parents will take all the diapers they can)! The personalized storage tote that the diapers were collected in is available in the Craftingitsadreamjob shop. The totes are collapsible and are a great addition in the nursery for a variety of things!  
A Shadow box is a special way to store memories and a little piece of love from all of Cole's friends and family.  We used shells that were collected by my mom on the beach and the guests each got to write a little message on them to be displayed in the Box.  The Shadow box is from Amazon and I loved this particular style Shadow box because it was thick enough to stand sturdy on a table in the nursery but it also comes with hardware to hang if that option works better for you. For now I displayed the back of the invitation in the box but eventually, the Mom & Dad can add some other mementos. 
The last activity we had was for guests to bring a book to add to Baby Cole's library.  I had a sheet of Craftingisadreamjob custom labels out on the table for guests to sign and add to the book.  Book labels were special to me as I read to my kids as it helps them learn all the special people in their lives as we read each book!  

The party favors were chapsticks tied to surf boards (great to throw in the beach bag) that we stood up in a sand display. 
CraftingIsADreamJob links: Head over to my product page or message me!
Please note: My posts may contain affiliate links. If you buy something through one of those links, you won't incur additional costs, but I may receive a small commission, which helps me keep this blog up and running, and the craft room bumping.

 

As an Amazon Associate I earn from qualifying purchases. 

Thanks for supporting me as I create products and share my experiences.