Paper towel finger puppets are an easy and versatile kid craft!  There are many options to making them and the fun carries on AFTER the craft since they are puppets.  We recently went with a Batman design since we were celebrating a Superhero Themed Birthday but the possibilities are endless! 
Steps to Making Finger Puppets
Save Paper Towels and Toilet Paper Rolls!! You can either cut the Paper Towel rolls in half or use the Toilet Paper Rolls as is.
Buy Craft Baskets to organize the materials for each kid! The baskets are a MUST if you are doing the craft with several kiddos.  The craft baskets are inexpensive, reusable, and versatile.  They hold all the supplies in one place so each kid starts out organized.
3. Decide on what kind of puppet you want to make.  The first style puppet that my kids made were owls.  There was less pre-work involved than the Batman since no spray paint was involved.  Alternatively, you can provide the kids a variety of craft materials and let them create their own.  When I went this route, one kid made an "orange" puppet and one made a "rainbow monster" and they were thrilled.
4.  
Gather supplies
.  To make Batman, I spray painted the rolls ahead of time.  I cut out three types of stickers; the Yellow Batman logo, a face and eyes.  All of the stickers were made using the Cricut (you don't
need
a cutting machine to make puppets but it can be useful for certain designs).  I also pre-cut a construction paper cape that the kids secured to the puppet with a yellow pipe cleaner.  Depending on the puppet you decide to make, you might need to pre-cut some construction paper or adhesive shapes for beaks, mouths, etc.  Just walk down the kids craft supply aisle at Michaels and get inspired!!  Googly eyes, feathers, foam shapes, finger paint, and small pom-poms can all be used for Monsters, Animals, and more!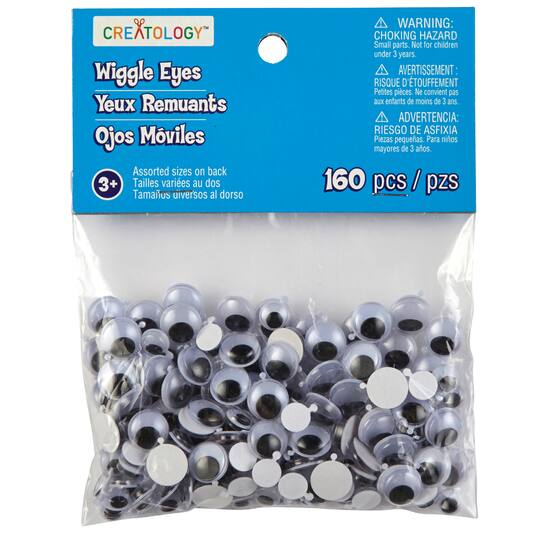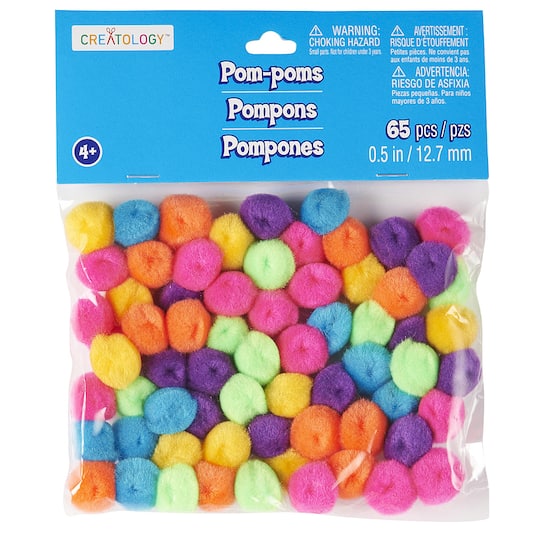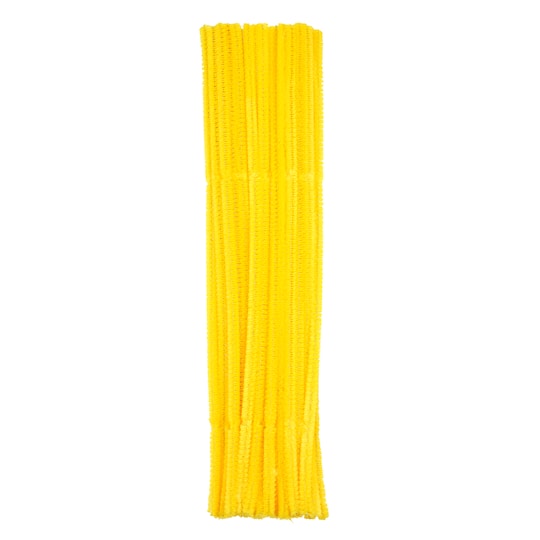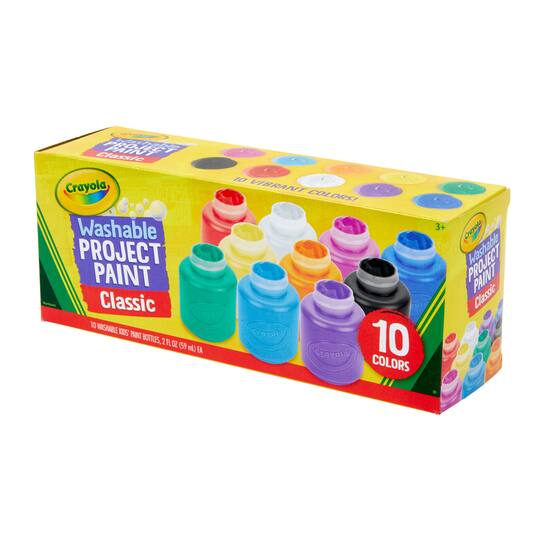 5.  Prepare one sample to serve as the model and have another basket ready for you to work on with the kids.  Have fun!
Tip: When I craft with the kiddos, I always use a folding table that has an adjustable height.  This allows for me to adjust the table to a lower height so the kids can all stand around it to work. 
CraftingIsADreamJob links: Head over to my product page or message me!
Please note: My posts may contain affiliate links. If you buy something through one of those links, you won't incur additional costs, but I may receive a small commission, which helps me keep this blog up and running, and the craft room bumping.

 

As an Amazon Associate I earn from qualifying purchases. 

Thanks for supporting me as I create products and share my experiences.